SATCOM Engineering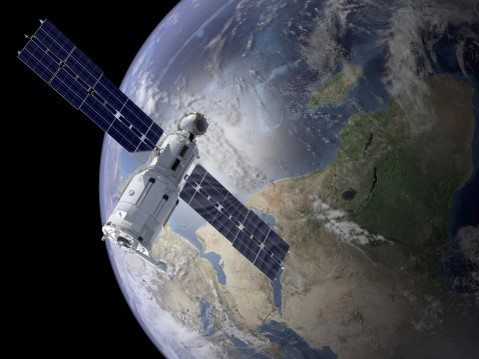 Xenotran has continued to push the boundaries of SATCOM wireless communication systems. Our innovation, cost-efficiency, and flexibility have made us a go-to contractor for DoD agencies such as DISA and commercial vendors alike.
Xenotran's SATCOM Engineering team provides decades-long expertise in the analysis, simulation, design, implementation, test and validation of UHF satellite communications systems. Our systems consistently earn Joint Interoperability Test Command (JITC) certifications.
We are Subject Matter Experts (SME) in commercial and DoD communications systems.
Digital Radio Development
Signal Detection and Estimation
Phase and Timing Synchronization
Equalization and Signal Conditioning
PSK, MSK, CPM, QAM, FSK Modulation
OFDM
CDMA
Error Control Coding
Waveform Development
MUOS
Integrated Waveform
PDA-184
IBS CIB
Military Standards (MIL STD)
Link 22
STANAG 5066
Annex G
MUOS
Software Design and Development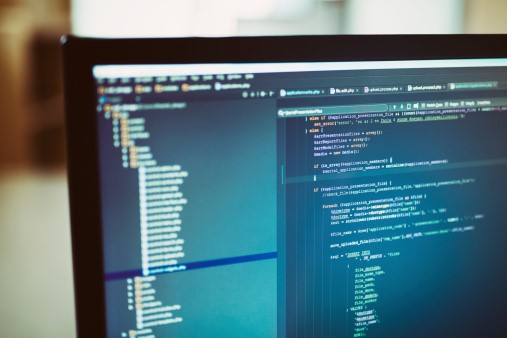 Xenotran offers a wide-range of software engineering services. We have demonstrated software development expertise and engineering leadership on numerous development projects.
Our engineering team uses modern software development practices and agile program management to deliver cost-effective, quality solutions that exceed our customer's expectations.
Xenotran specializes in the following areas of software engineering.
Embedded/Real-Time Development
FPGA / PLD / DSP Design and Integration
Algorithm Development and Analysis
Waveform Development
Protocol Development
Enterprise Application Development
Turnkey Solutions
Middleware Applications
Service Oriented Architectures (SOA)
Technical Refresh / Legacy Modernization
Program Management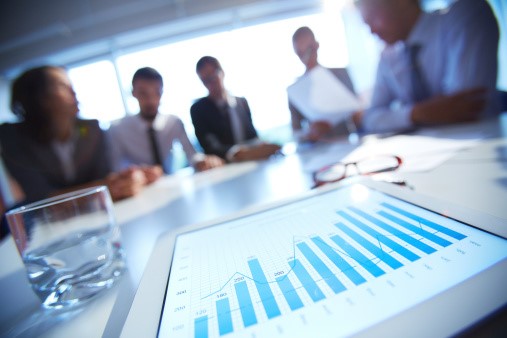 As the engineering and IT environment continues to evolve at a rapid pace, so do the complexity of the client's needs. Program Management plays an increasingly vital role in successfully fulfilling your customer's requirements.
Xenotran manages and supports both small and large-scale projects with customer-focused initiatives. We provide contract and program management and other support services in line with the DoD 5000.02 acquisition process.
Our management team takes the initiative in developing and facilitating the key factors critical to a successful program, including planning, capabilities assessment, documentation support, project budgeting, timely execution, testing and integration, and quality assurance.
Xenotran's program management services will keep your program on track throughout its lifecycle while ensuring you deliver the most innovative and cost-effective results possible.